Riikka Suominen - Pharmacy services
What do you do at Oriola?
I have previously been working for a client company as a pharmaceutical representative, but have now moved on to new challenges and started working as a pharmacist service manager for our staffing services in Finland.
Health means feeling well physically, mentally and socially.
After the change, pharmacies are still my main customer group but instead of products, our staffing and dose distribution services are my key focus.
Describe a day in your life!
I'm mother of two very active sons, and I have daily routine that mostly circles around my work and their hobbies. I often go to the gym or jog in the mornings, and after that I check that boys are ready for school, do my own morning routines and start work. My working days are customer-centric, and I meet our clients almost daily. After work we eat a quick dinner, pack the car and depending on the season, we head to the ice rink, floorball rink or football field.
How do you use your expertise in your work?
I have a pharmaceutical and commercial education, and I am happy that I have found a job where I can take advantage of both of these.
What does health mean to you?
Health means for me feeling well physically, mentally and socially. To get to this point I need a suitable combination of work, family, friends, good food and exercise.
What do you do to restore your energy?
Exercise helps me to clear my mind and recharge my energy. In my spare time you can find me most of the time wearing training shoes either from the jogging path or the gym. Having a cup of tea with a good friend is also a great way for me to restore energy.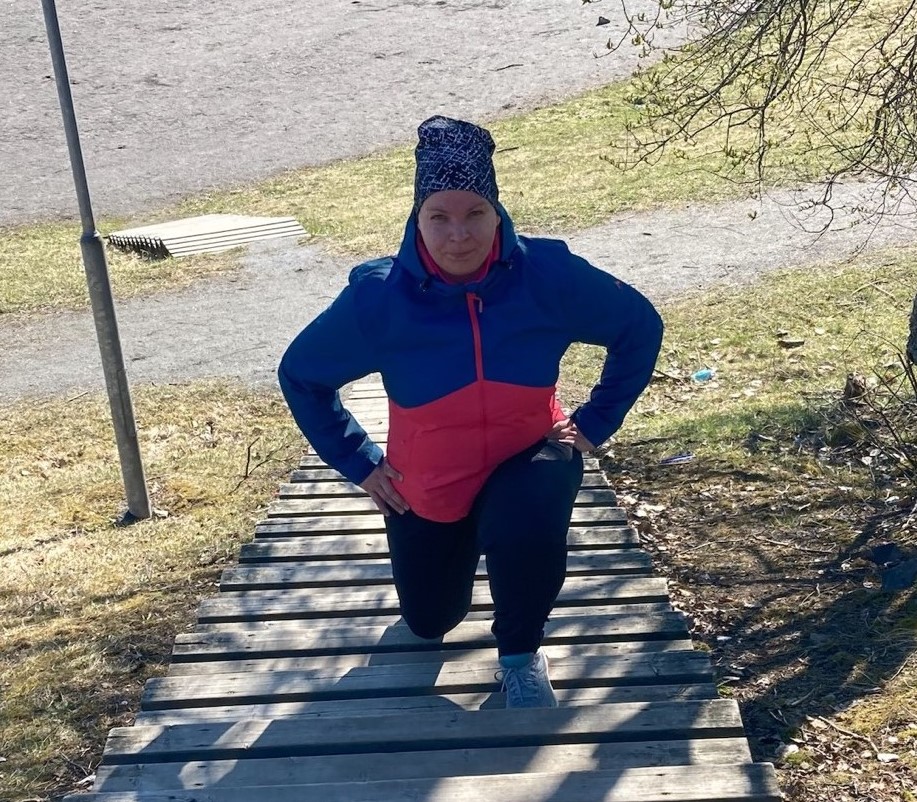 Is there anything you would like to say to future colleagues?
Oriola has offered me the opportunity to develop myself and work at various positions as a pharmacist. I am glad I have had the opportunity to see the various work tasks you can do with the same educational background.