Rubel Bhuiyan – Medical information
What do you do at Oriola?
I work with medical information. The work consists mainly of handling oral and written medical issues regarding the pharmaceutical companies' products from consumers, healthcare professionals and pharmacies.
Describe a day in your life!
The working day starts (or ends) with a workout at the gym.
Health for me is something long-term. All I do today is an investment for tomorrow!
Once I start working at 8 am, the phone starts ringing and I'm available for calls until 5 pm. I therefore feel that it is of the utmost importance to enter the working day with high energy!
The calls are interspersed with questions by email as well as administrative tasks since I am responsible of two of our customer assignments. That means I'm the main contact person towards our customers, which are pharmaceutical companies.
How do you use your expertise in your work?
I use my expertise and pharmaceutical skills to address and answer the daily oral and written medical questions we receive. In addition to pharmaceutical knowledge, it is necessary to communicate in the best possible way and adapt the information to the person in the other end of the line. Thus, we have relatively high demands on having good communicative abilities and this is something that I feel I develop on a daily basis!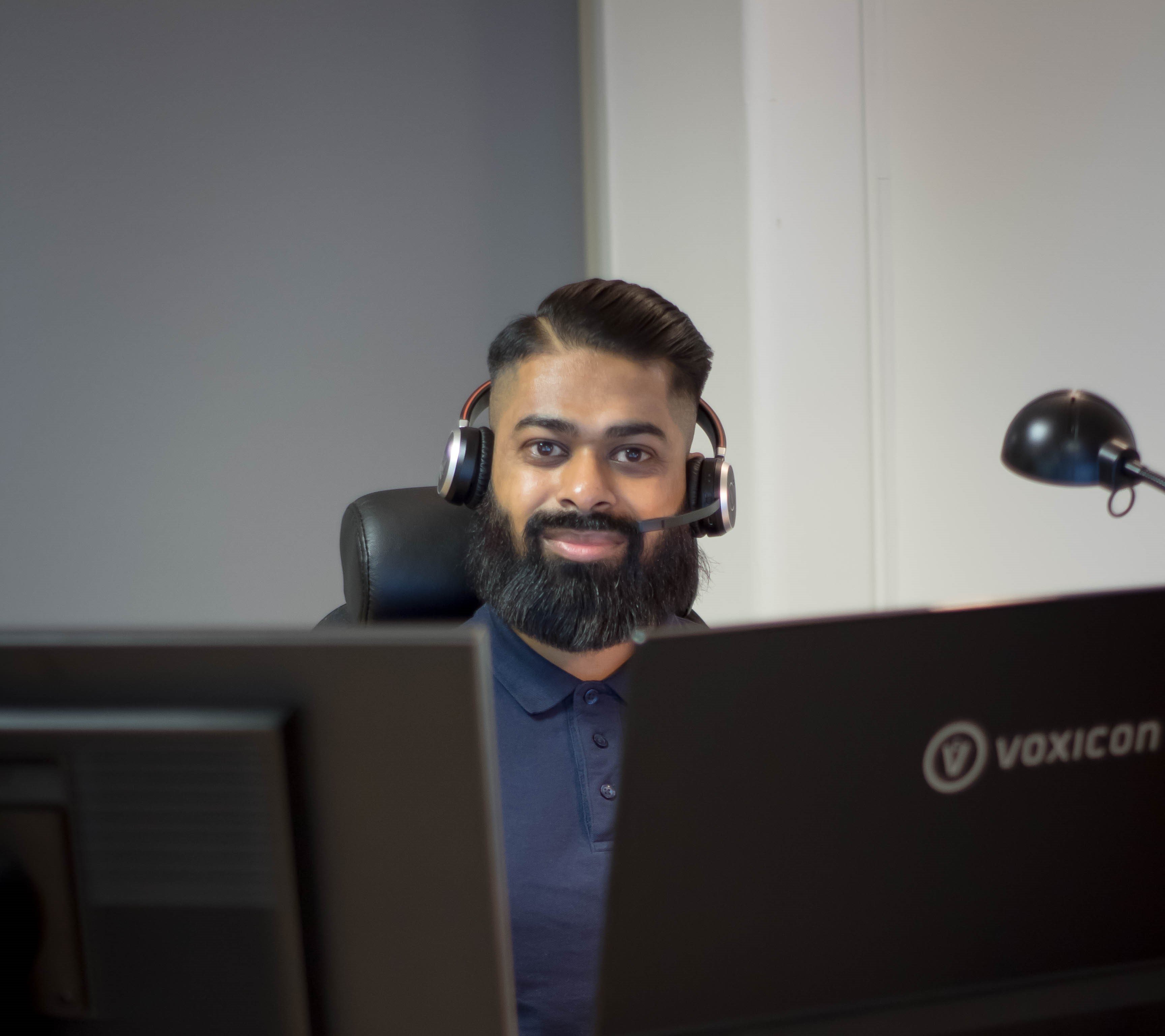 What does health mean to you?
For me, health is physical and mental wellbeing! I think that workload, work environment, sleep, diet and exercise are key points for good health where everything interacts for one's wellbeing and a good balance is required in everyday life. I think health is something long-term, and all I do today is an investment for tomorrow!
What do you do to restore your energy?
Exercising and especially building strength is something that is close to my heart. I have previously competed in fitness, which required that I periodically had to live by strict diets. Building strength releases an incredible amount of energy and joy.
I also have a great interest in motorsports and photography that I often combine in a quiet evening tour with photography of my pearl (my car).
My interest in motorsports and photography gives me the opportunity for creative outlets and relaxation and contributes enormously to my mental wellbeing.
Is there anything you would like to say to future colleagues?
I see Oriola as an employer who cares about its employees and cares about health for life. No matter where in Oriola you will work, I hope you take care of yourself and your body. After all, there is only one of you!