Manage your business effortlessly in our digital services
Where would you like to log in?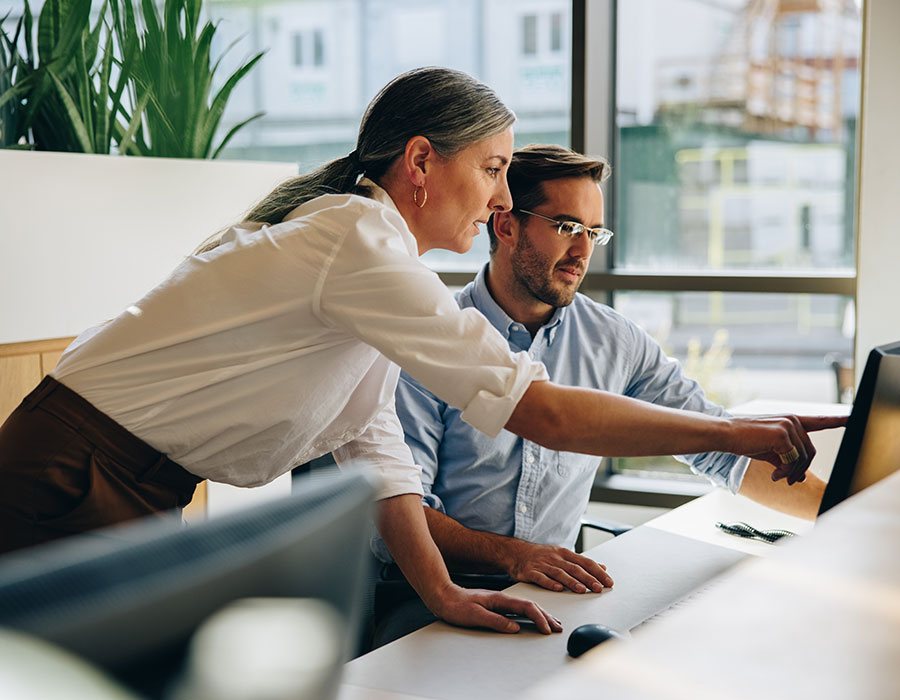 Learn more about our digital services
Finland
New digital services
Our digital service make it easy for you to collaborate with us. The service has been developed in close cooperation with our customers. User-friendly platform help pharmacies, hospital pharmacies and veterinarians in finding relevant product information and support easy ordering. For pharmaceutical customers new digital service offers a modern reporting service and support for sales.
More information for pharmacies laakemyynti@oriola.com, hospital pharmacies sairaalamyynti@oriola.com veterinarians elainlaaketilaukset@oriola.com and laakemyynti@oriola.com and for pharmaceutical companies sccfi@oriola.com.