We are here to build health for life
Oriola is a health and wellbeing company operating in the Nordic countries
Oriola's purpose 'Health for life' is the essence of our existence – our work has an impact on people's health and wellbeing every day.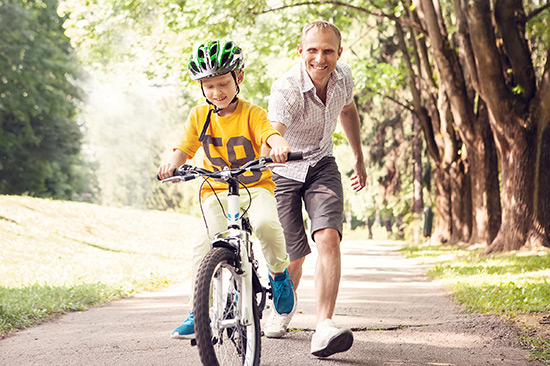 Oriola in brief
Our vision is to build a healthier tomorrow by providing sustainable health and wellbeing products and solutions. Oriola's services include, for example, the distribution of pharmaceuticals and other health and wellbeing products, expert services, and dose dispensing. We connect all actors within the field, from pharmaceutical companies to pharmacies and consumers. In Sweden, Oriola owns Kronans Apotek, the third largest pharmacy chain in the country.
Oriola is listed on Nasdaq Helsinki and its headquarters are in Espoo, Finland.