Oriola operates in the Finnish and Swedish health and wellbeing markets
Oriola serves the health and wellbeing market with modern and customer-focused products and services, and connects all actors within the field, from pharmaceutical companies to pharmacies and consumers.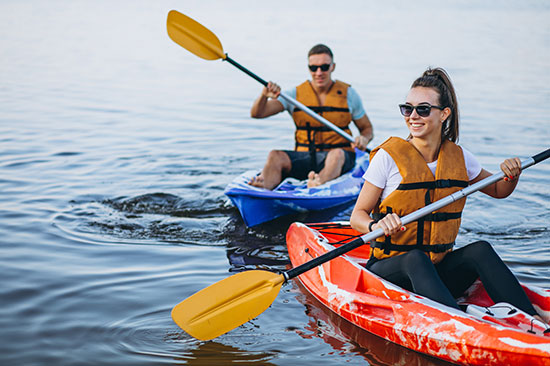 Half Year Financial Report 2022
Oriola Corporation published its Half Year Financial Report 1 January-30 June 2022 on Friday 22 July 2022 at 8.30 a.m. All materials related to the Half Year Financial Report are available at financial reports and presentations.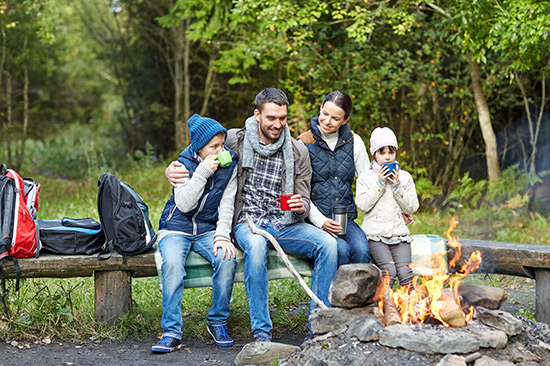 Oriola as an investment
Oriola has long experience and a strong position in the Finnish and Swedish pharmaceutical markets. Our wide range of services help pharmaceutical companies, pharmacies and other operators in the healthcare sector to succeed and promote a healthier life for people.