Oriola operates in the Finnish and Swedish health and wellbeing markets
Oriola serves the health and wellbeing market with modern and customer-focused products and services, and connects all actors within the field, from pharmaceutical companies to pharmacies and consumers.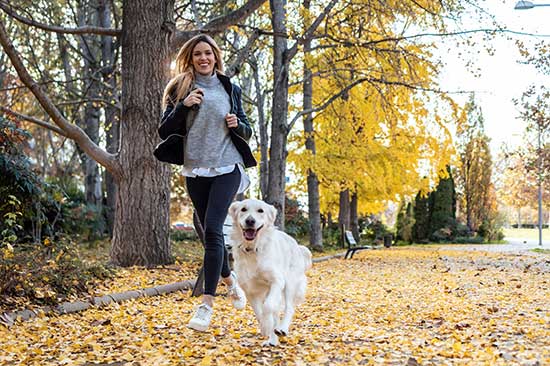 Interim Report Q3 2023
Solid sales growth in Distribution business, strong financial position.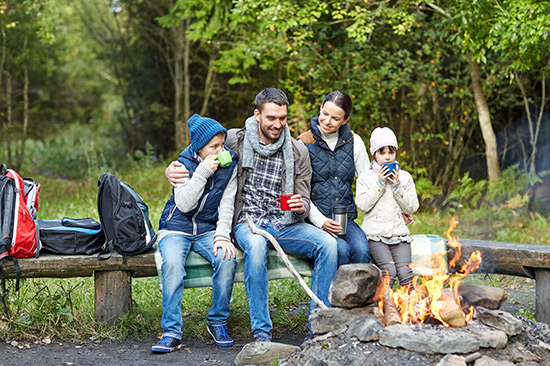 Oriola's strategy and new financial targets
We are taking the next steps to build the new Oriola by strengthening our focus on wholesale business and aiming to be the leading specialist in wholesale of pharmaceuticals and health products.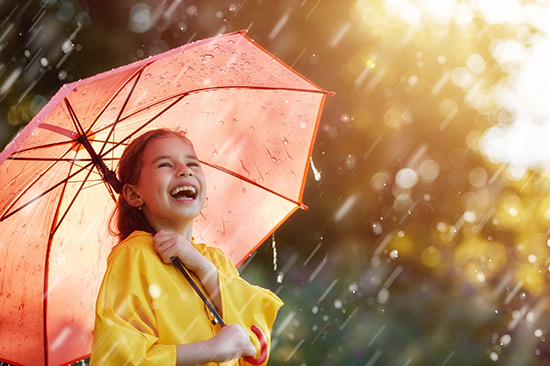 New sustainability agenda
We foster a healthier tomorrow through our services and products and minimise the impact of our operations on the environment. Our core business, the wholesale of pharmaceuticals and health products, has an essential and positive role in society and people's lives.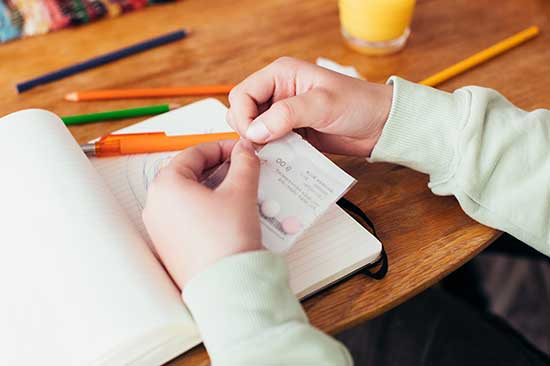 Sale of Svensk dos AB
Oriola Corporation has on 13 October 2023 signed an agreement to sell all shares in Svensk dos AB to Apotekstjänst Sverige AB, and is thereby exiting the dose dispensing business in Sweden. The agreed sales price in cash is SEK 110 million (approximately EUR 9.5 million). The transaction is subject to the approval of the Swedish Competition Authority and is expected to be completed no later than in the first quarter of 2024.