Sustainability at Oriola
Oriola's sustainability programme has three themes: society, people and planet.
Oriola's sustainability programme is integrated in our Group-strategy along with our long-term sustainability goals. We strive towards these long-term goals with our strategy period target setting. Our sustainability programme is based on materiality assessment and aligned with the United Nations Sustainable Development Goals (SDGs). In line with our purpose 'Health for life', we improve the prerequisites for a healthier life – in the context of society, employees and environment.
Our highest priority and the most societally significant task is ensuring pharmaceutical safety and the availability of pharmaceuticals. Around half of the pharmaceuticals used in Finland and in Sweden pass through Oriola. We promote the safe usage of medicines through our pharmacy chain Kronans Apotek in Sweden, patient support services and dose-dispensing services. Additionally, we are further developing our services to facilitate primary healthcare and bring sustainable wellbeing products to the market.
Oriola employs around 4,100 pharmaceutical professionals in many positions in pharmacies, logistics centres and various expert roles. Employees are our most important asset: their expertise and know-how are a prerequisite for an excellent customer experience, responsible business and for meeting the strict quality requirements of the pharmaceutical industry. Investing in personnel development and wellbeing also builds our competitiveness in a rapidly changing market. We want to offer our employees diverse career paths, and an equal and fair workplace.
Wellbeing of the planet is an integral element of people's health and creating a healthier tomorrow. Therefore, our ambition is to reach carbon neutrality by 2030. This means we will reduce our carbon dioxide (CO2) emissions to zero. To reach this goal, we work together with various partners. As part of this journey, in 2021 we committed to achieve carbon neutrality in our own operations by 2025. The target means reducing to zero CO2 emissions from sources owned by the company and purchased energy.
Sustainability long-term goals
We follow our sustainability impact through our long-term goals that have been defined for each theme. To measure our achievement, we have set key performance indicators (KPI) for the strategy period: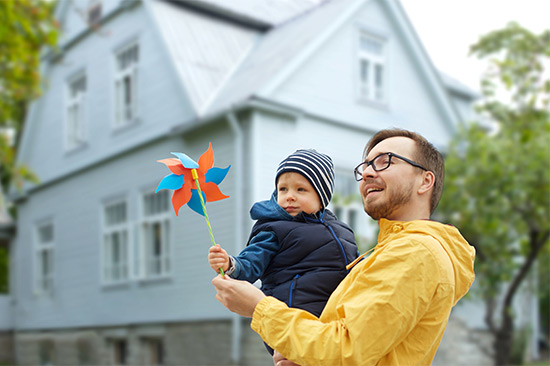 Society: Improving people's health
Development of new health-promoting services
High-quality pharmaceutical deliveries
Promoting safe and correct usage of medicines
Number of sustainable products within our private labels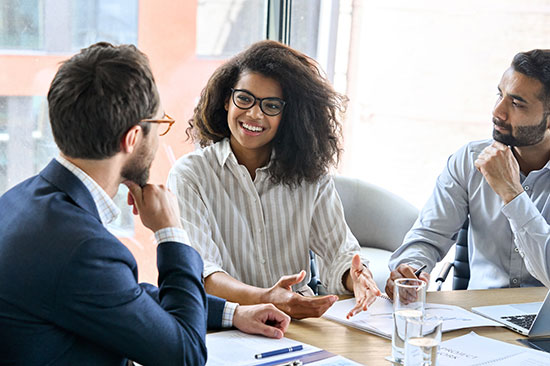 People: Best-in-class employee engagement
Employee engagement
Employee turnover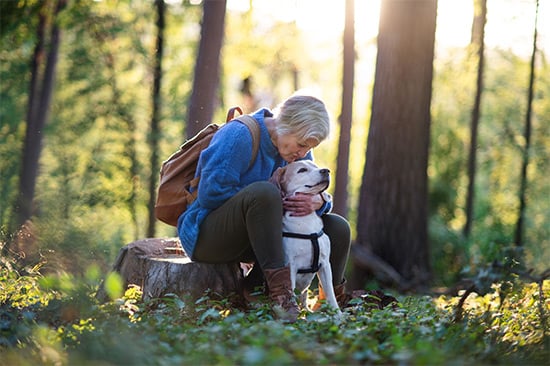 Planet: Carbon neutrality by 2030
Renewable electricity and carbon-neutral heat
Recycling rate