Meet Matleena, Oriola's Pharmacovigilance Specialist whose expertise is available for your projects
Autumn represents a fresh start for some, or it can be a time to pick up the pace before the end of the year. Having returned from parental leave, our colleague, Pharmacovigilance Specialist Matleena Piiroinen is ready for both! For pharma companies, autumn means an increase in marketing activities, collaborations, and thereby also pharmacovigilance work. If your autumn looks hectic with PV work, Matleena's ready to roll up her sleeves.
Member of Oriola's PV team since August 2020
Matleena is an expert in safety management in clinical studies. She is also familiar with data reporting from the safety database and has worked as a key user of the PV reporting tool PVQuery.
"Thanks to my experience in safety data analysis, I deeply understand the significance of high-quality MedDRA coding.''
"My experience in PV is extensive. As a PV expert, I naturally focus on details, which I think is crucial in PV. I am also able to put the details in context and quickly understand the big picture. Working in cross-functional teams, I am always happy to help others and share my knowledge with my colleagues.''
Matleena has supported Oriola's customers as an outsourced expert in customers' affiliate PV team and previously worked on global PV tasks and as a PV representative in clinical study teams. In addition to the hands-on handling of ICSR tasks, Matleena has participated in developing PV processes and activities in a global setting.
Education
Master of Pharmacy, Helsinki University. Major in biopharmacy.
Fun fact about Matleena:
Interested in Japanese language.
Favourite saying
Change is forever.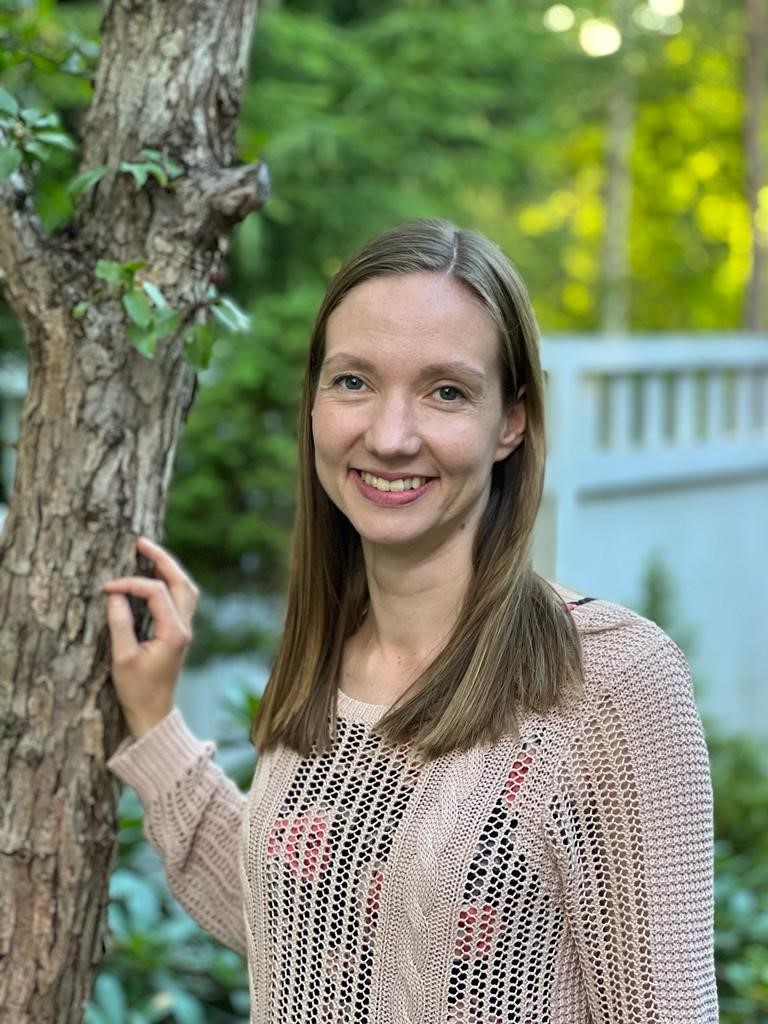 Do you need an external expert to ensure patient safety?
Contact Oriola's Expert Service team at henna.henriksson@oriola.com. Ask about our early signing discount.