Oriola operates in the Finnish and Swedish health and wellbeing markets
Oriola serves the health and wellbeing market with modern and customer-focused products and services, and connects all actors within the field, from pharmaceutical companies to pharmacies and consumers.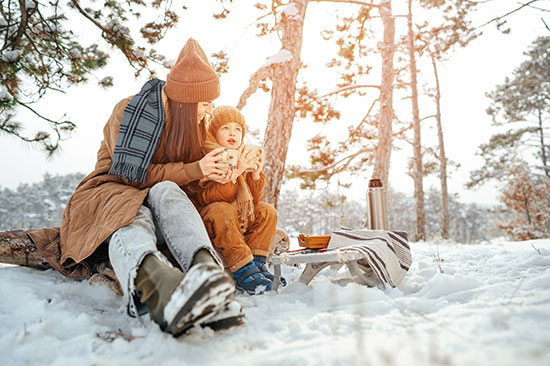 Financial statements release 2022
Oriola Corporation will publish its financial statements release 1 January–31 December 2022 on Thursday, 16 February 2023 approximately at 8.30 a.m. (EET). Welcome to join a live-webcast on 10 a.m. (EET) on the same day.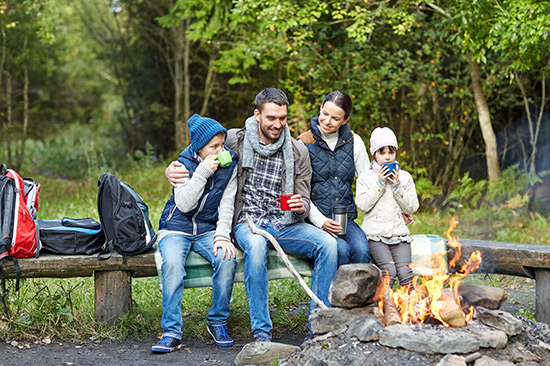 Oriola as an investment
Oriola has long experience and a strong position in the Finnish and Swedish pharmaceutical markets. Our wide range of services help pharmaceutical companies, pharmacies and other operators in the healthcare sector to succeed and promote a healthier life for people.